Shopping centres
Unlock your retail media potential
Maximize your revenue and transform high-touch media & short term lease bookings, all in one powerfully simple platform.
Transform your popup & advertising sales with an end-to-end software solution.
Make it easy for your clients to find and book activations and media with your properties by taking it all online.
In-centre
Short term leases
Pop-ups
Posters & decals
Roaming
Travelator Advertising
Digital screens
Product placement
Car park pop-ups
Online
Website promotion
Digital sponsorship
Social sponsorship
Email sponsorship
Digital catalogues
Maximize your media sales
Grow and scale revenue with custom platform tools.
Streamline your bookings
Manage and scale your bookings with inventory tools, booking calendars and campaign workflows.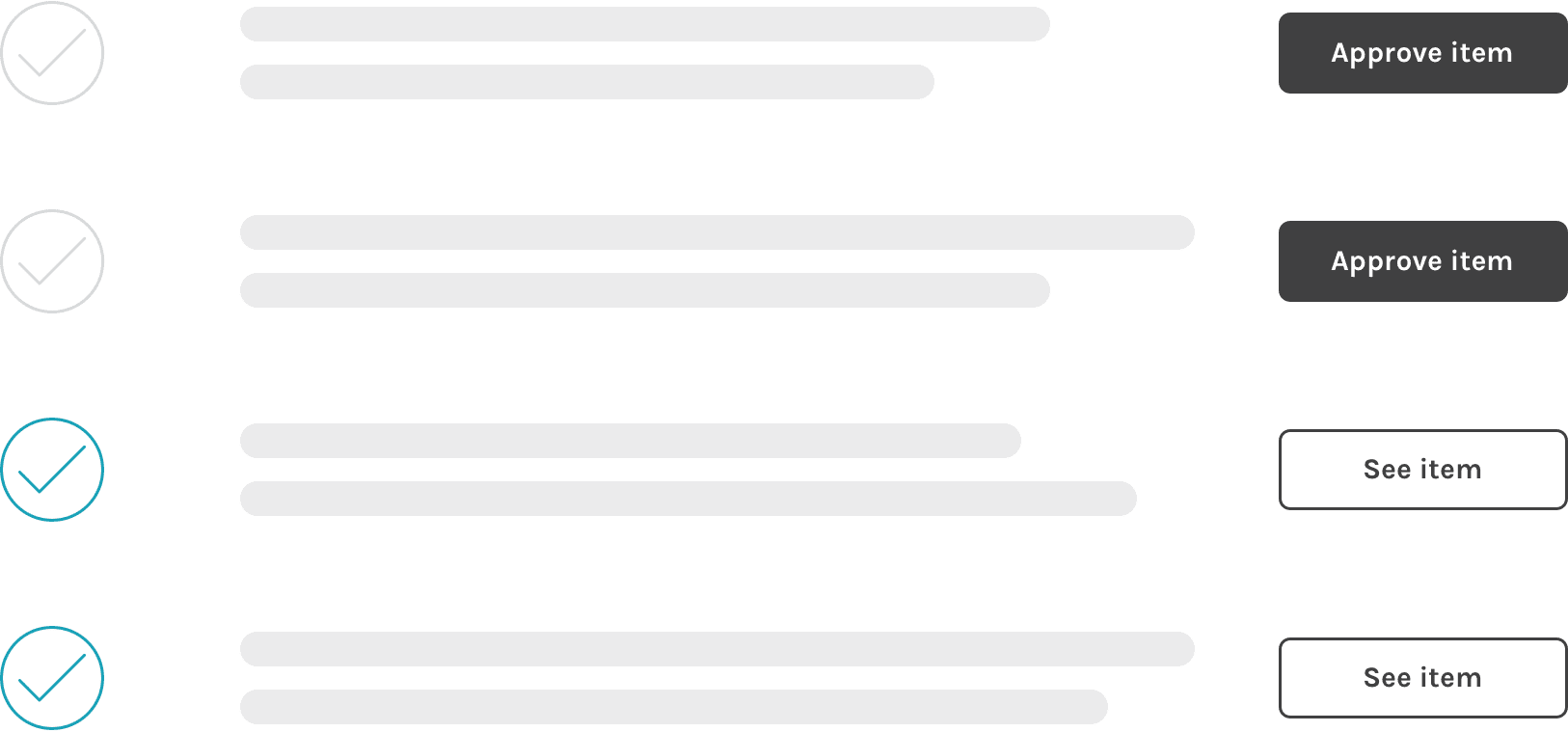 Simplify your payments
Let us handle full vendor management, payments and collections, or integrate with your existing finance systems.
Integrate systems
Integrate with finance, CRM and partner platforms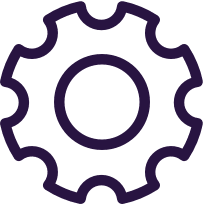 Your media, your platform
Drive your media sales with a fully customized and branded media platform, integrated with your website. - White label media sites, - Custom activation types & categories, White Label media sites, - custom campaign works, Multicurrency & multi-location.
Media types and categories

Master and child media sites

Campaign workflows

Multi-currency & multi location
Opt in to promote your your popup and advertising opportunities to thousands of new brands via our marketplace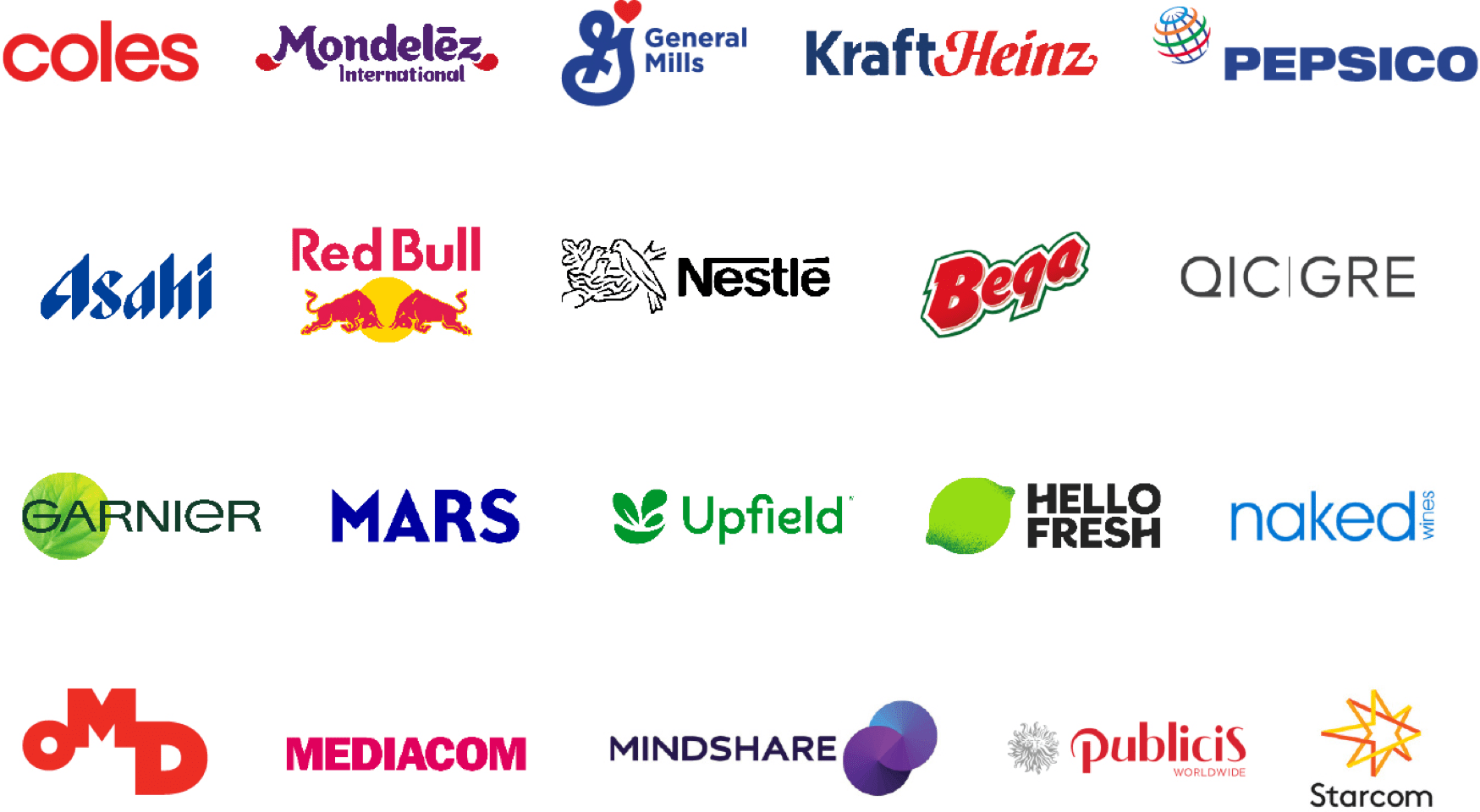 Join a growing network of shopping centres unlocking and growing their media revenue