Retail & grocery
Unlock your retail media potential
Maximize your revenue and transform manual media bookings, all in one powerfully simple platform.
Transform media sales for your business with an end-to-end software solution
Make it easy for suppliers to find and book marketing campaigns in-store and out-of-store with a self-serve media platform.
In-store
Popups
Point of sale displays
Sampling
Radio
Experiences
Brand placements
Off-location displays
Out-of-store
In-box sampling
Curb-side sampling
In-box inserts
Mailer inserts
Magazines
Online
Website promotion
Digital sponsorship
Social sponsorship
Email sponsorship
Digital catalogues
Maximize your media sales
Grow and scale revenue with custom platform tools.
Streamline your bookings
Manage and scale your bookings with inventory tools, booking calendars and campaign workflows.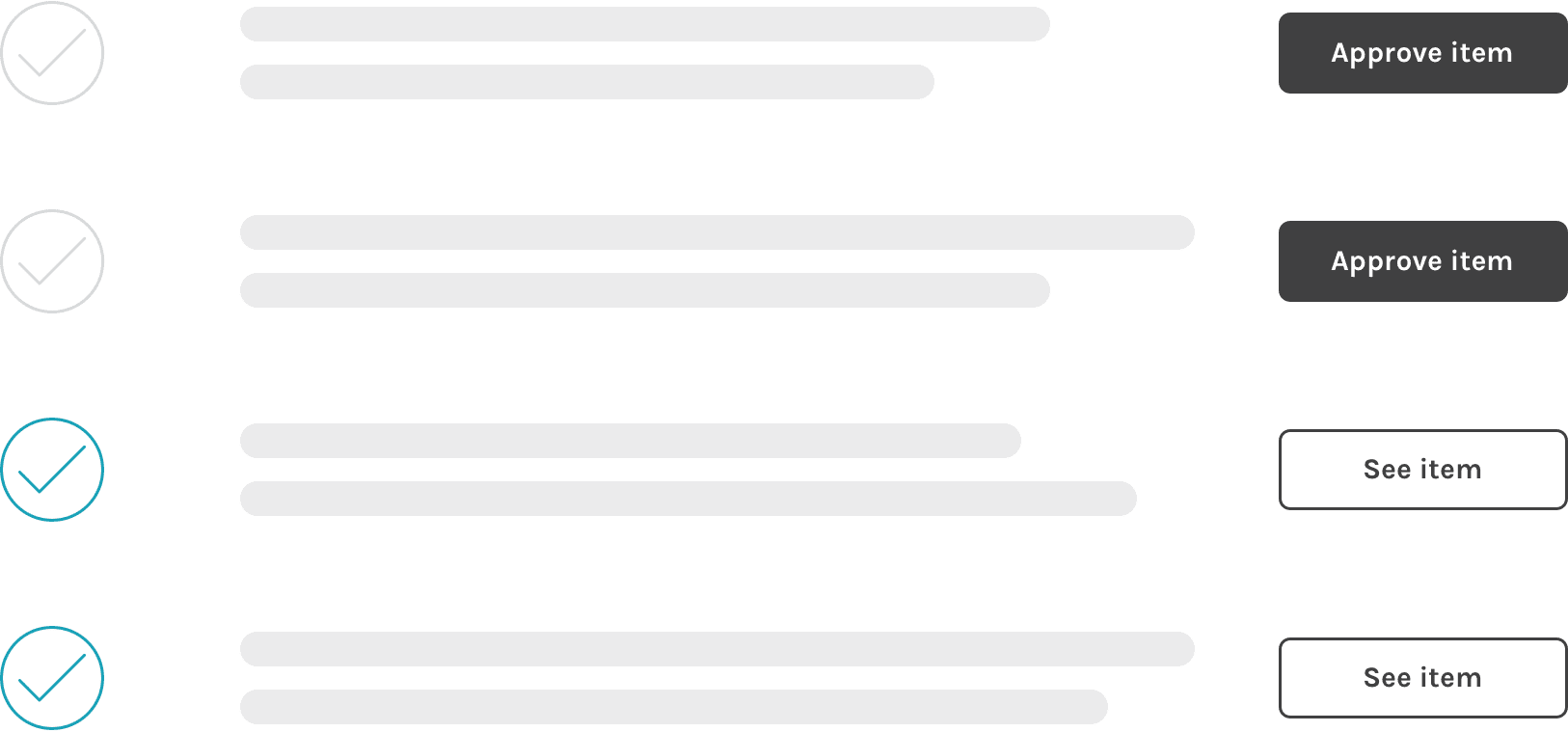 Simplify your payments
Secure and trusted vendor management, payments and collections, or integrate with your existing finance systems.
Integrate systems
Integrate with finance, CRM and partner platforms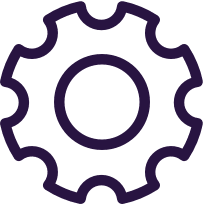 Your media, your platform
Drive your media sales with a fully customized and branded media platform, integrated with your website.
White label media sites

Custom acitvation types & categories

Custom campaign workflows

Multicurrency & multi-location
Opt in to promote your media to thousands of new brands via our marketplace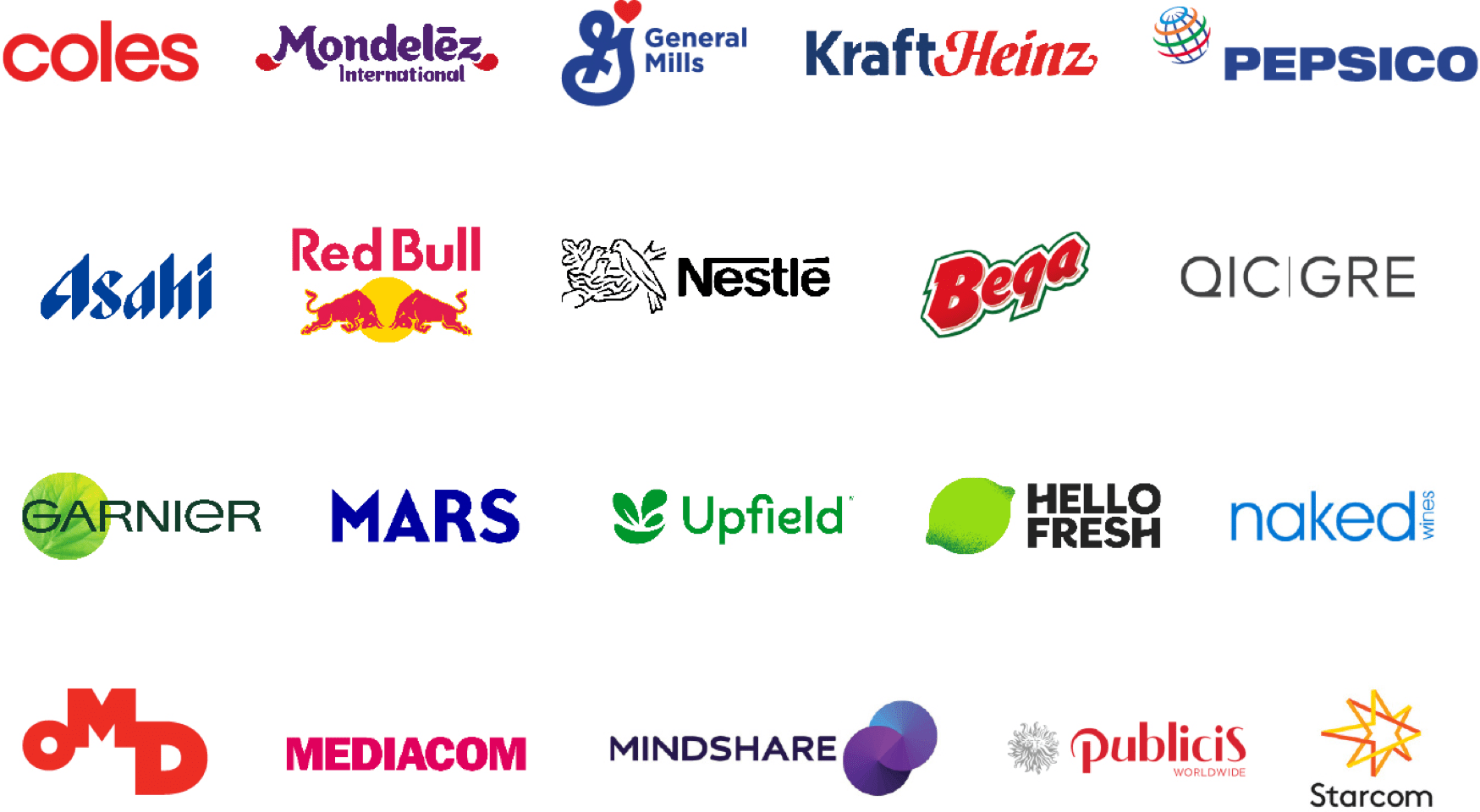 Join a growing network of retailers unlocking and growing their media revenue