News & views
Stay up to date with the latest Brandcrush news, developments and industry insights.
Featured
Light Up Your Omnichannel Game With QiC's Bright Activations!
With consumer attention and brand loyalty at an all-time low, finding new, lasting ways to drive engagement is critical for brands. So, don't leave your resolutions until the New Year — make an impact this holiday season with innovative in-centre opportunities to end the year with a bang.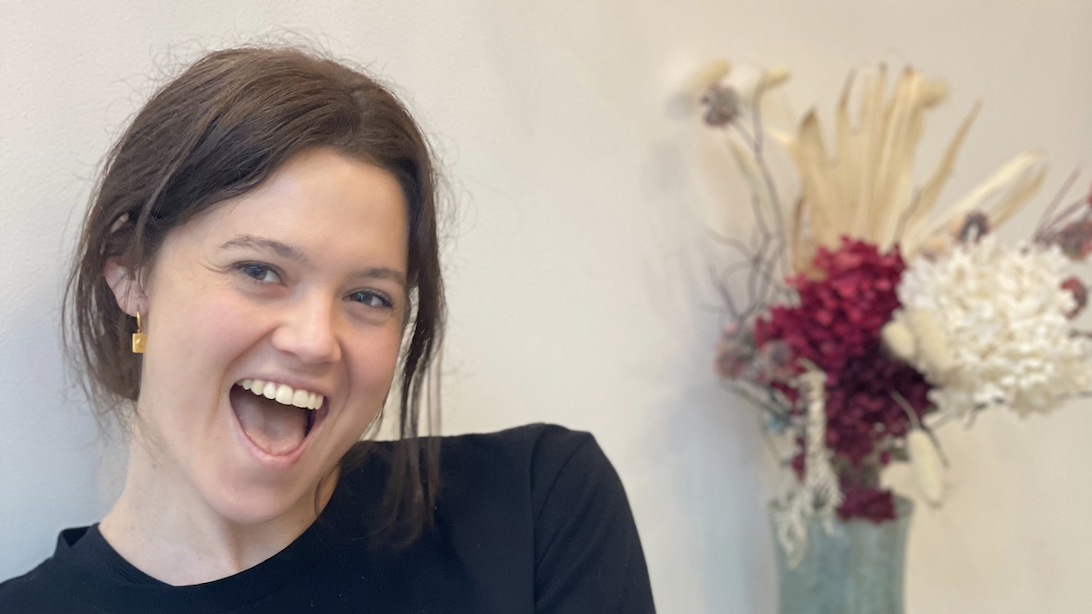 Australia: It's Time to Get Back Out There
Reward consumers as they get back to what they love: going to the gym, collaborating with co-workers & eating out with family & friends. It's going to be an exciting spring and summer! To get your brand in the mix in this vibrant time, take a look at these great activation opportunities.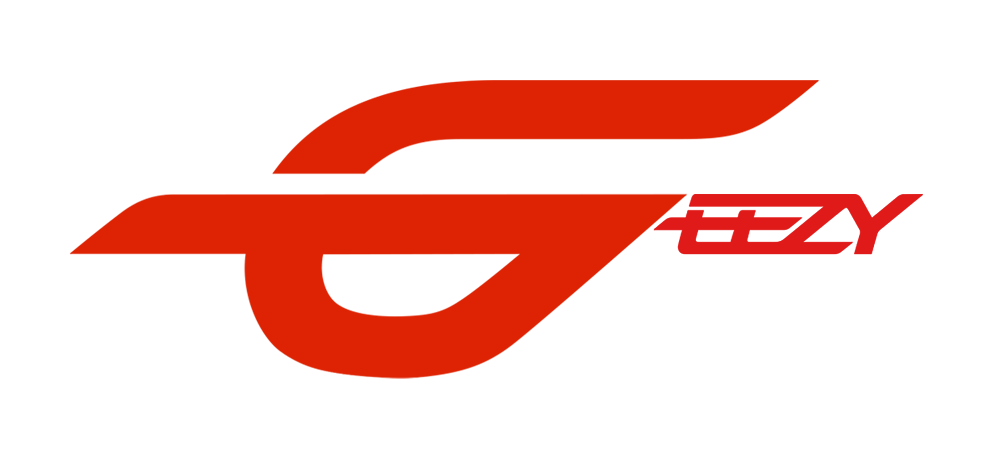 Activation Partner Highlight: Geezy
Reach 620,000+ monthly via food delivery service Geezy. Reach new consumers and gain exposure to target markets by inserting sample products or special offers in food delivery bags across New York and LA.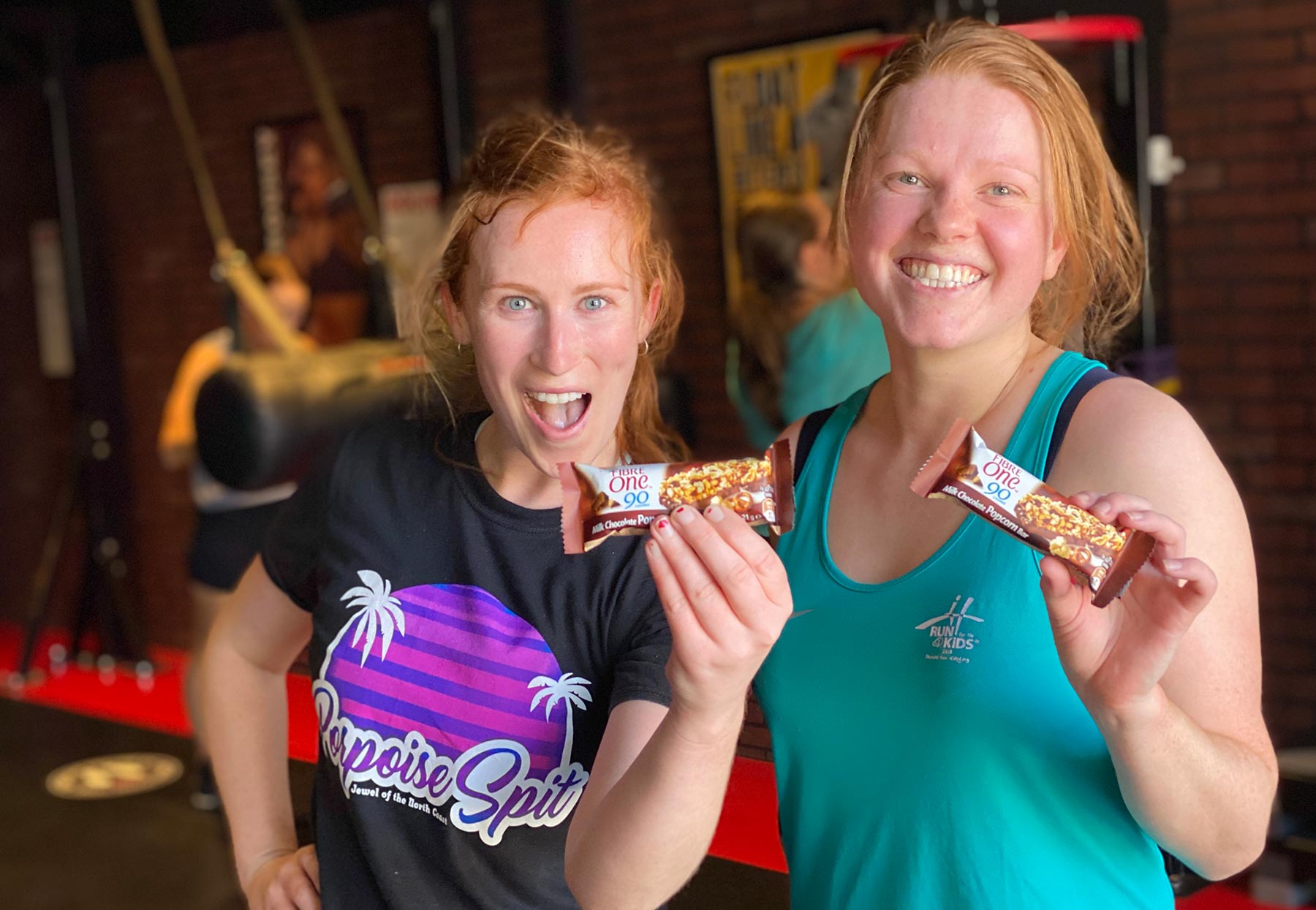 Seven Secrets to Sampling Success
Sampling seems simple, right? You give away free products, customers love it, your brand benefits…. What could be so hard in that? Yet, without a careful strategic approach, sampling activities can all too often become ineffective and expensive. Here are a few key things to think about when planning your sampling campaign.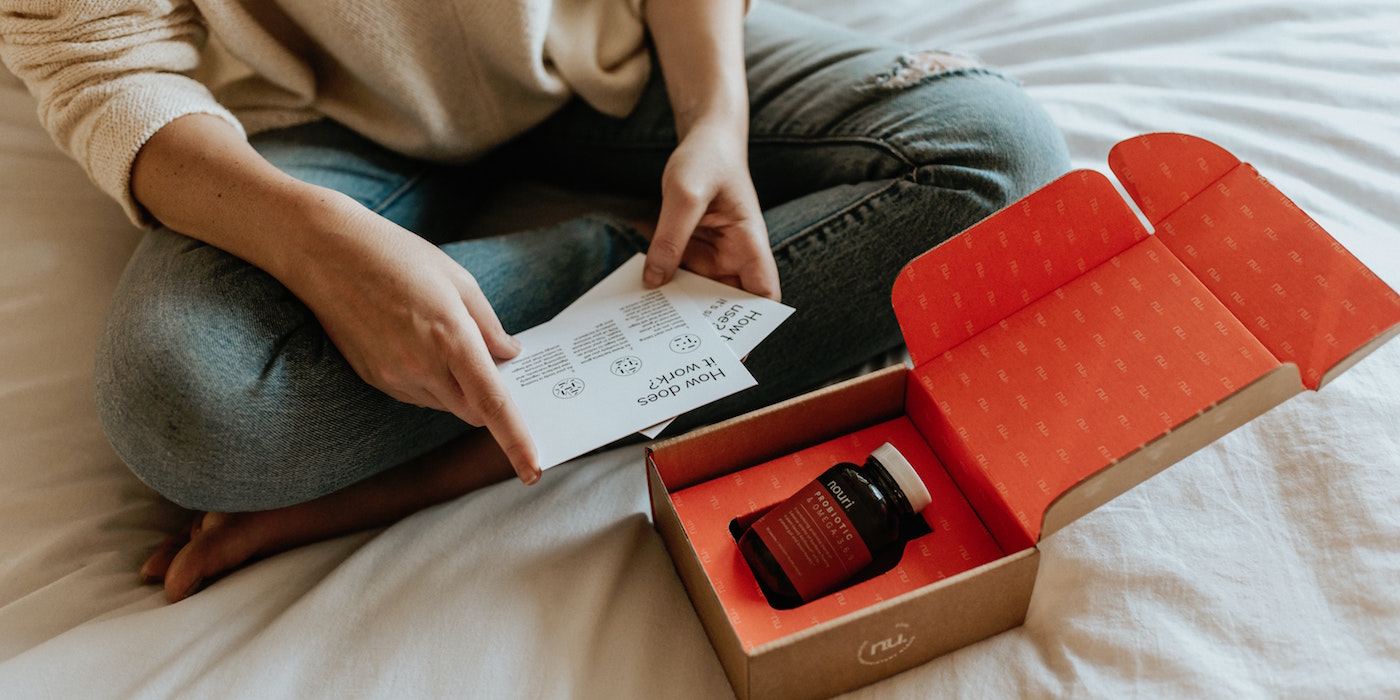 Beat rising customer acquisition costs with insert marketing
Finding and engaging target markets has become increasingly challenging. The digital market place has created an entire ecosystem of new marketing possibilities, but it has also become very noisy. Capturing that all-important consumer attention through online channels is now more elusive than ever.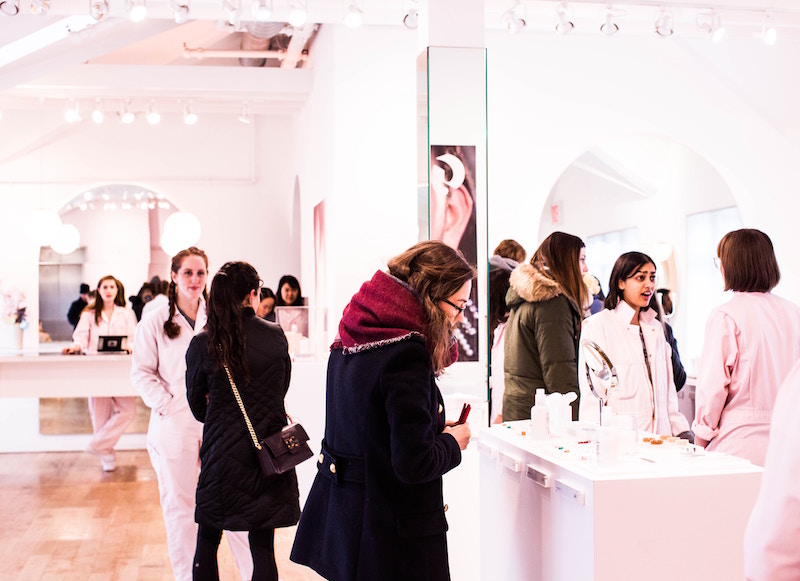 The true cost of engagement
Before launching any new marketing tactic or campaign, one critical question must be answered: How much are your customers really worth? Defining what you are (and aren't) willing to spend on attracting and engaging with new customers is essential to your marketing strategy, managing budgets and to protecting your ROI.
Understanding the paradox: Experiential marketing in a digital age.
We are living in a technological age, with 57 percent of the global population (that's more than 4 billion people) now online. North America and Northern Europe both lead the way, with internet penetration sitting at 95 percent of the population in these key markets. And we're not far behind here in Australia, with the average Aussie spending more than five hours online everyday.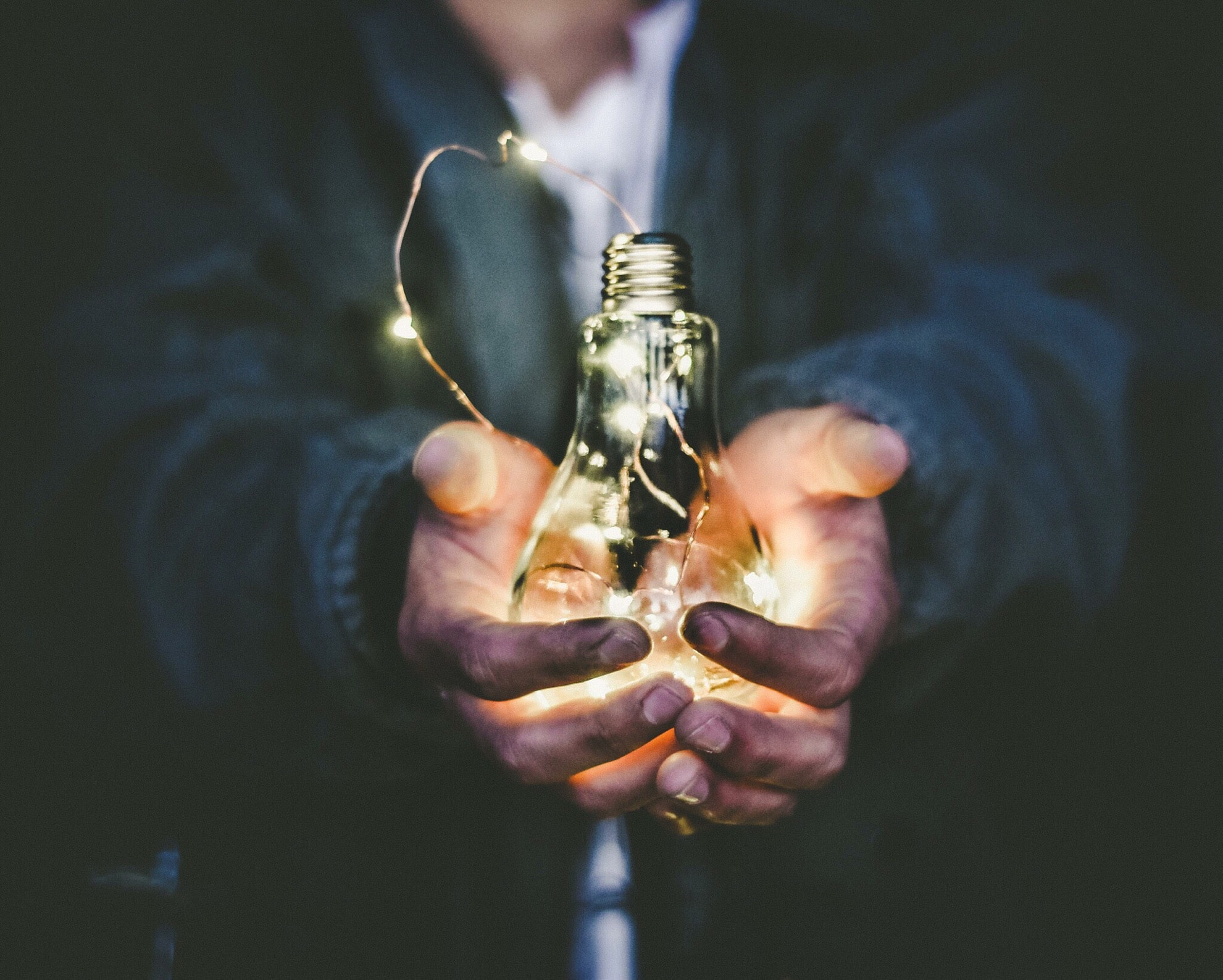 Sensational sensory marketing
The smell of freshly baked bread, the sight of cuddly creatures, the taste of a delicious new delicacy... The power of senses is undeniable. And, understanding senses and how they can impact us is a powerful and influential tool that marketers should be employing.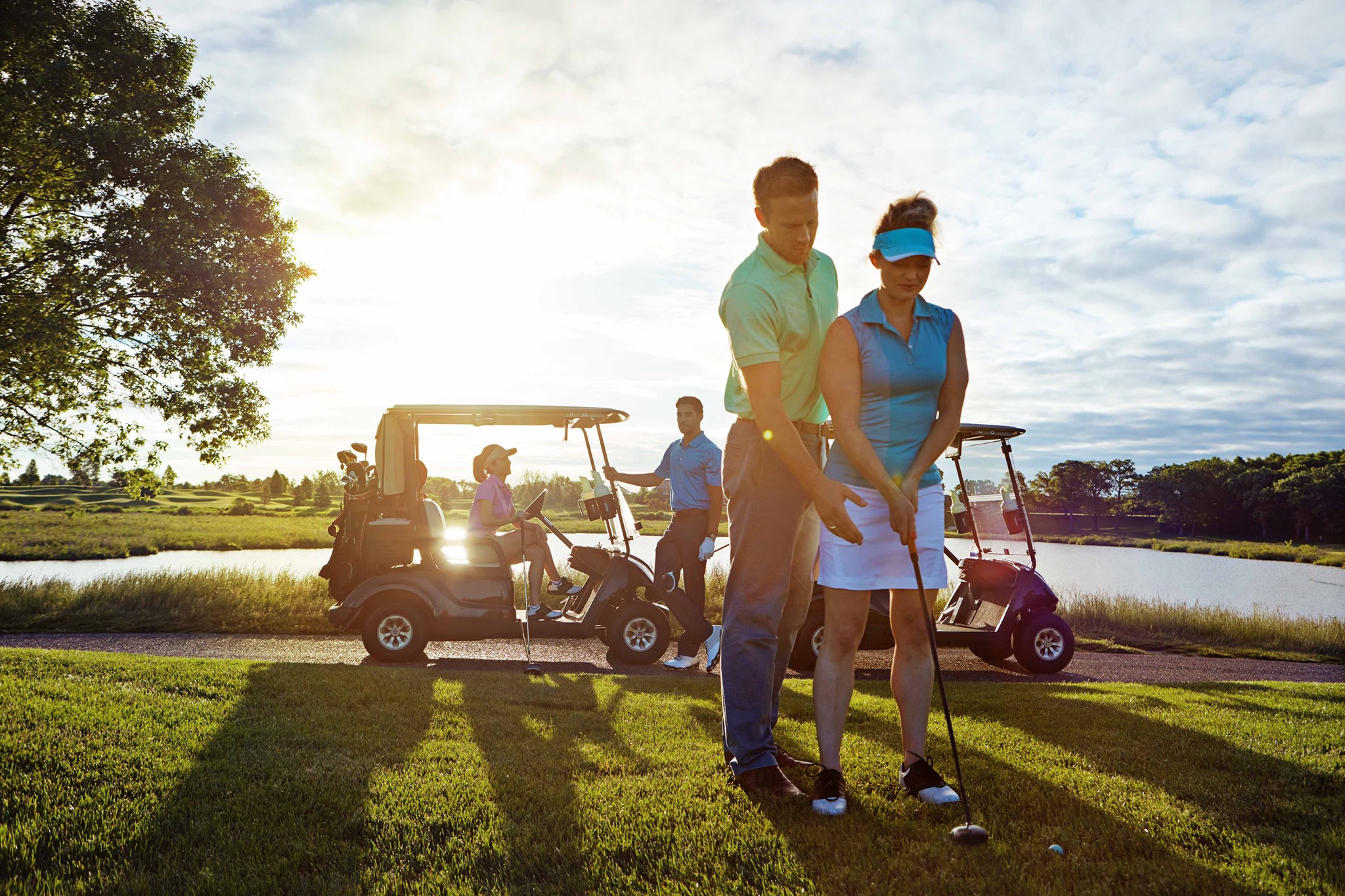 Activation Partner Highlight: ClubCorp
Reach 250,000+ daily via digital and physical activations. Welcome to ClubCorp: the USA's largest owner and operator of private clubs with 200+ country clubs, city clubs, athletic clubs and stadium clubs across the country.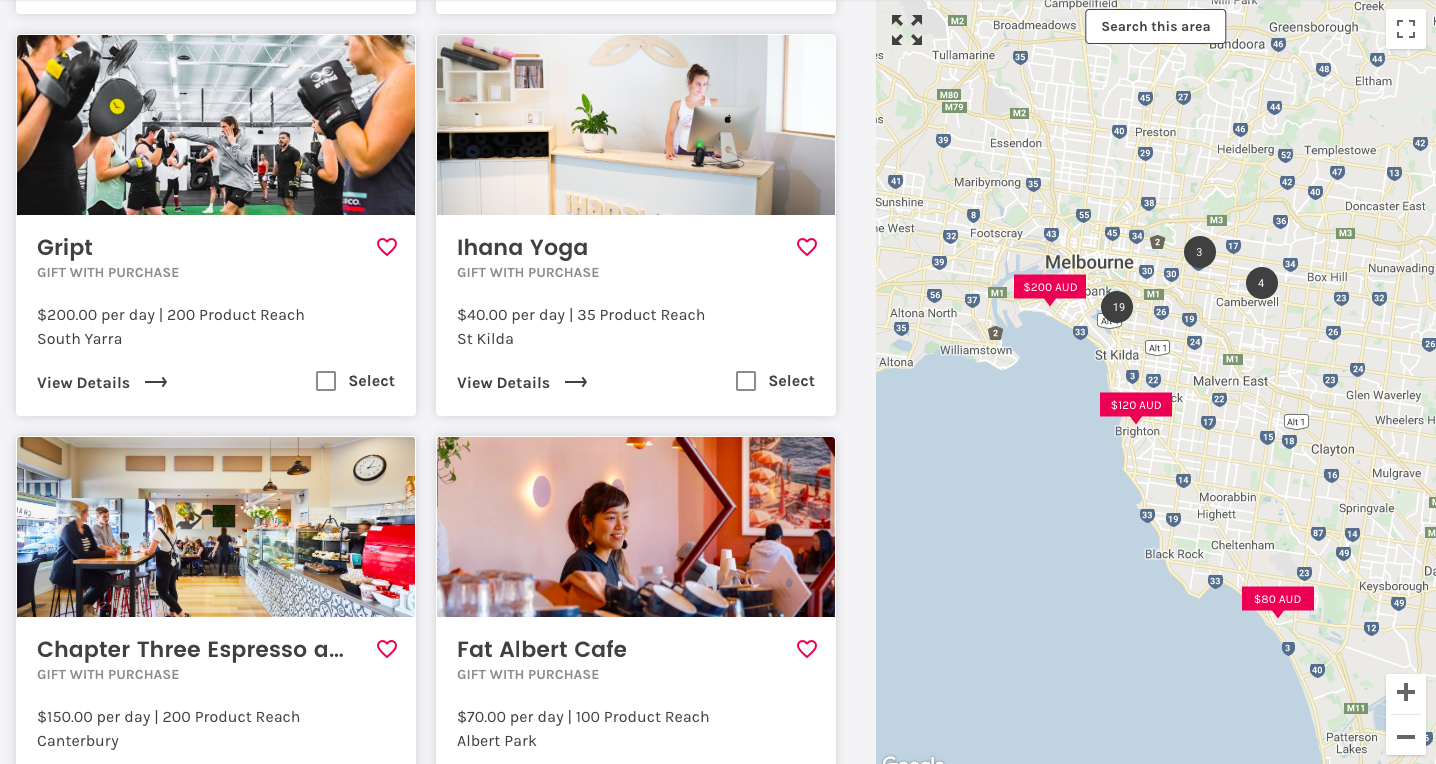 Community driven brand activations explained
According to Australia Post, 68% of consumers are more likely to buy a product after trying it. So if product trial has the greatest influence on purchase behaviour, why is there still no easy way to find and book Activation Spaces?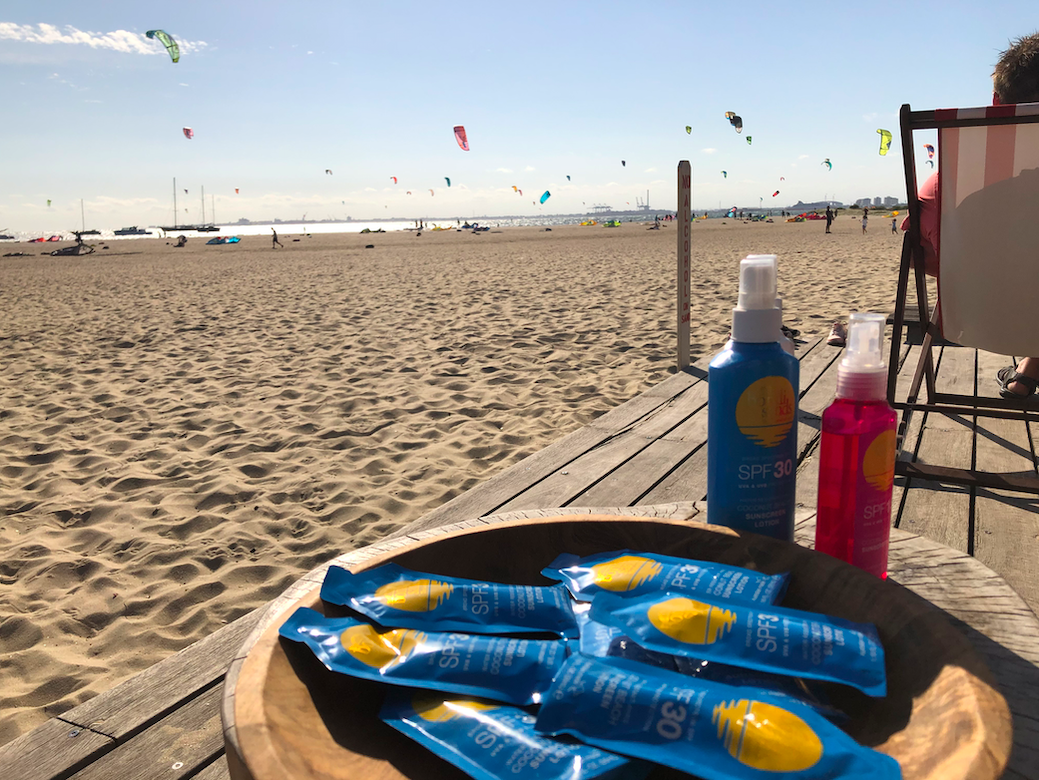 Case Study: Bondi Sands reach beachside consumers via iconic local businesses
This summer, global brand Bondi Sands expanded their exciting new range of sun-care products. With the peak season underway, they needed a channel to get product onto people's skin in the perfect contextual setting. And this is where Brandcrush came in.
How to engage with consumers during lockdown
As we progress further into the coronavirus pandemic, many brands may be struggling to know the right way to approach their customers.
Reopening Australia: State by State
The recent easing of COVID-related restrictions will see even more businesses getting back to work — which means more Brandcrush activation partners are ready to welcome you with a range of low-contact activation opportunities.
Businesses: a powerful new media channel in a post-COVID world
It may be a very long time before brands can engage in traditional experiential marketing through mass sampling in public spaces or events. As they look for new ways to connect with consumers in a post-COVID society, established businesses offer a relevant, meaningful and effective way to reach people.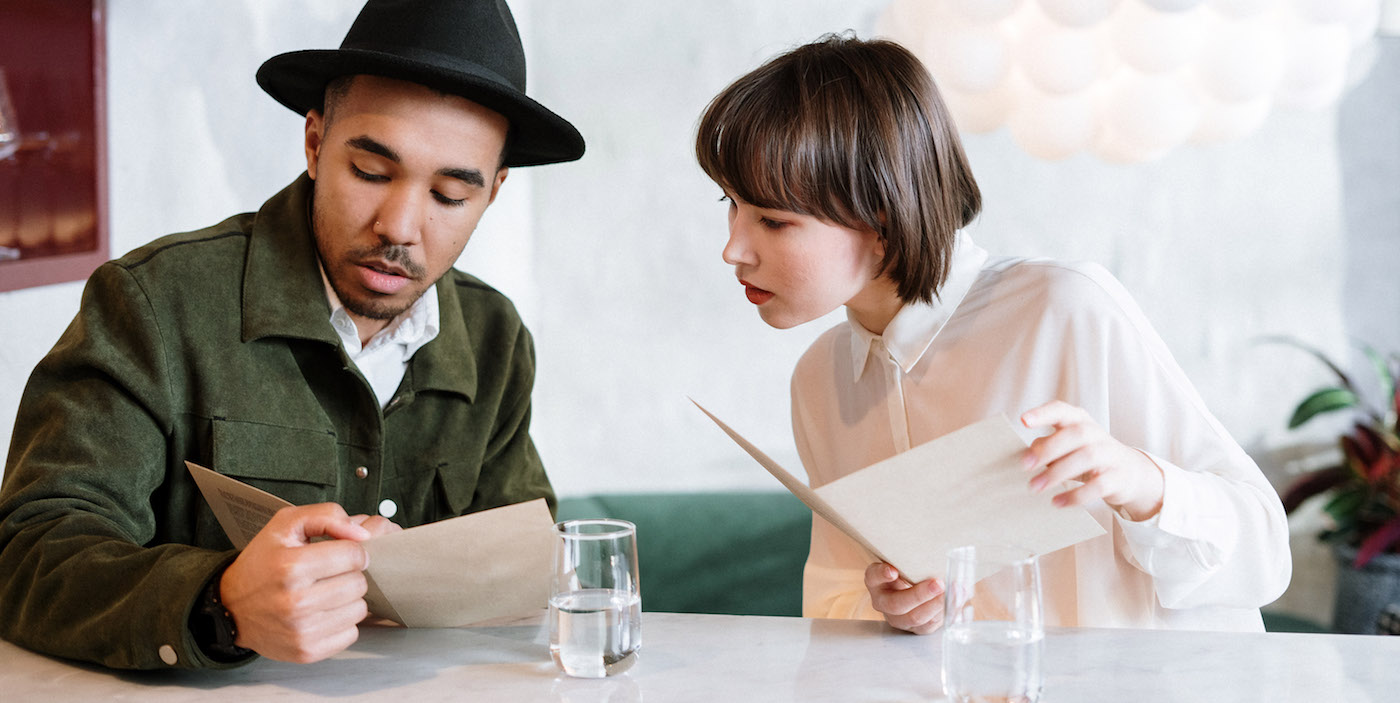 Focus on: On the Menu
When it comes to food and beverages, getting people to try something new can sometimes be a challenge. Consumers tend to know what they like, maintain firm brand loyalties, and are reluctant to take a risk when encountering a new product in their shopping aisle.
Contactless & Digital Spaces
Due to the COVID-19 isolation rules, a number of our physical activation spaces have been temporarily unavailable for brand bookings. However, we do have plenty of great contactless, home delivery and digital opportunities.